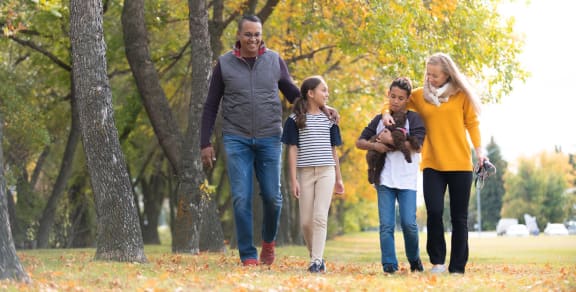 SUBURBAN LIVING IN THE HEART OF THE CITY
Tucked away from the hustle and bustle of the city lies Griesbach Community, a flourishing mature neighbourhood steeped in history, yet connected to the conveniences of modern life. Ideally located along 97 Street and 153 Avenue in north Edmonton, Griesbach offers maintenance-free rental homes to suit your lifestyle and budget.


Over the next two to five years, the final phases of Griesbach Village will be opening new developments in our community. This is the last stage of Griesbach's transition from a former army base to a modern neighbourhood. Westcorp is committed to maintaining the same level of operational care as it does today until the last lease for the resident has expired. Visit this link for more information regarding this transition.
WHY LIVE AT GRIESBACH?
Quiet and quaint with a small town spirit, Griesbach Community offers affordable suburban serenity without the long commute or maintenance.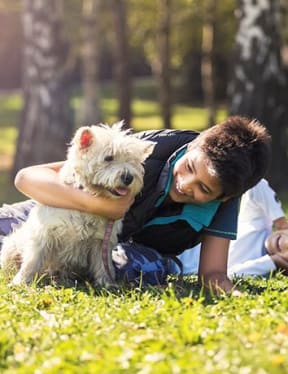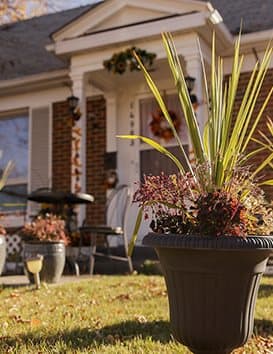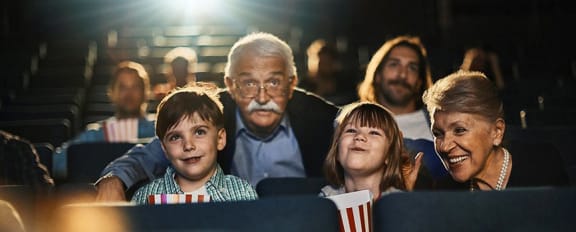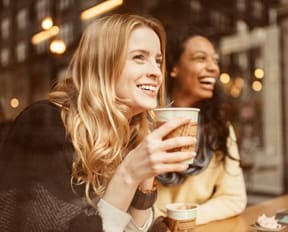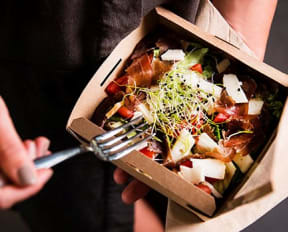 CONNECTED TO LIFE'S ESSENTIALS
Griesbach Community is conveniently located close to major arteries including 97 Street with connectivity to downtown and Anthony Henday Drive. From schools to shopping to entertainment, the best of North Edmonton is just a stone's throw away.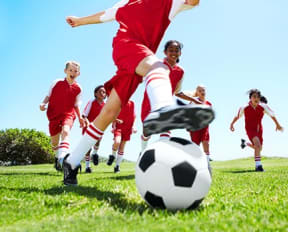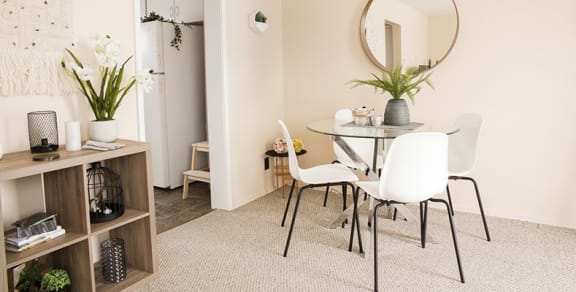 "MAKE OUR HERITAGE HOMES PART OF YOUR STORY
Choose from our pet and family-friendly 2, 3 and 4 bedroom suites and make it home.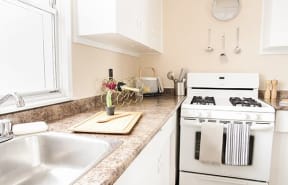 WE ARE HERE FOR YOU
Experience the magic of Griesbach for yourself. Contact our Leasing Team and book your tour today!

Over the next one to four years, the development will commence with the decommissioning of the first phase as outlined on the boundary map. This is the last stage of Griesbach's transition from a former army base to a modern neighbourhood. Westcorp is committed to maintaining the same level of operational care as it does today until the last lease for the resident has expired. Visit this link for more information regarding this transition. (Letter updated: Feb 2023)